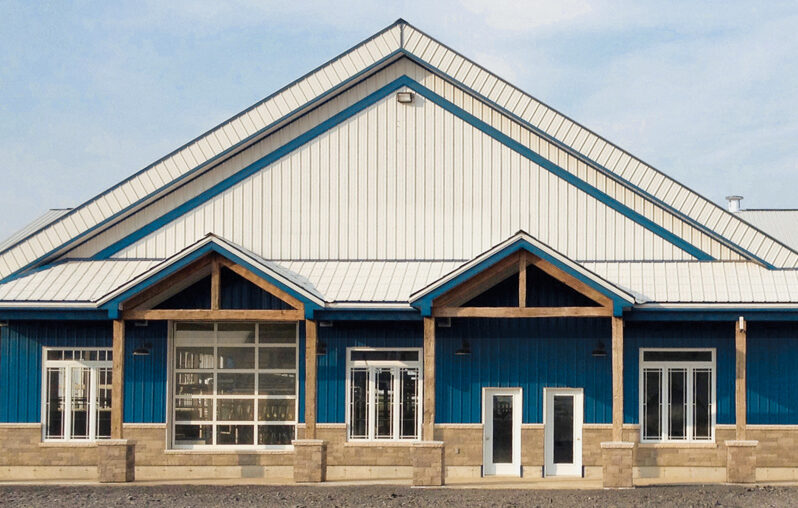 Steel Tile offers premium metal panels for commercial siding and roofs.
If you're looking for commercial grade metal panels for industrial siding or a front office roof than Steel Tile has the right product for you.
Office units and industrial structures often require premium grade steel panels that have a seamless look to match the design of their office building. Steel tile's commercial panel options do not crack, shrink or burn. Our premium commercial steel panels repel rain and snow more effectively than traditional wall paneling and are virtually maintenance free, making them an ideal choice for the commercial industry.
STEEL TILE'S BEST INDUSTRIAL STEEL PANEL
The cleanest commercial metal panel on the market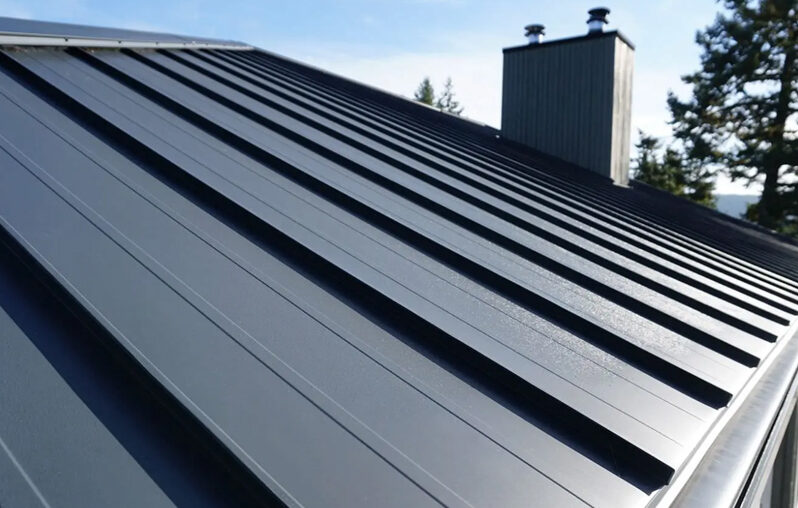 Exterior metal roof and wall panels for all industrial and commercial use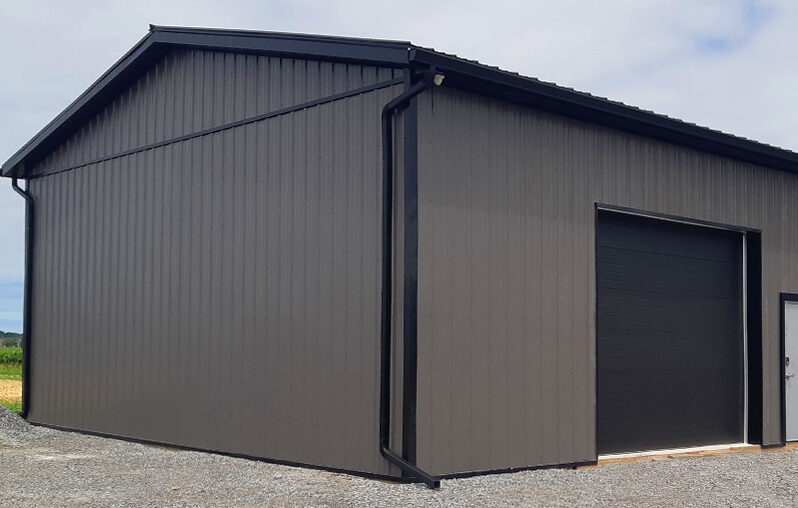 Ideal metal panel for light industrial buildings
INTERIOR INDUSTRIAL METAL PANELS
Ideal for your interior garage walls or light agricultural applications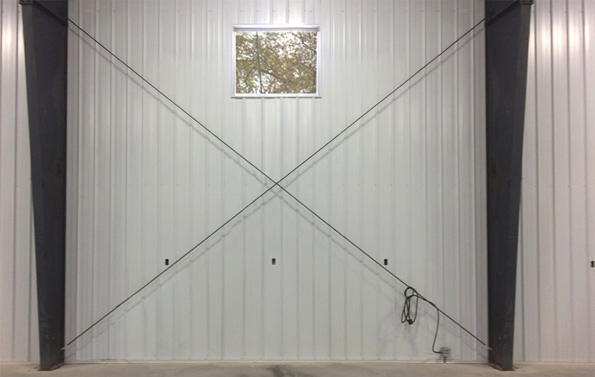 EXTERIOR INDUSTRIAL METAL PANELS
Exterior metal wall paneling for a variety of industrial applications