Off-Cut Discounts
Pricing : $0.50-$0.70 per sq foot.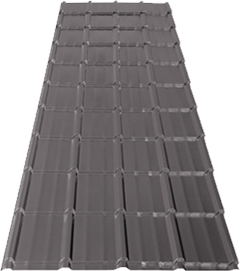 As of June 9th, 2018 Steel Tile Co will restrict the sale of off cuts to the following Wednesdays from 10am to 2pm :
June 20th
July 4th
July 18th
August 1st
August 15th
August 29th
September 12th
September 26th
October 10th
October 24th
Off cuts will not be available at any other time.
To increase the level of service for all customers, we request that you arrive on the service days with the total square footage of your project and material requirements(trims, screws etc).
Off cuts are sold in 8 ft lengths.
Please call the office ahead of time if you need helping determining the requirements for your material package.
We also would like to remind customers that we do not load to the interior of enclosed vehicles. Please arrive with a truck or trailer.
Follow the signs upon arrival to enter the queue of customers.